Samantha Fleary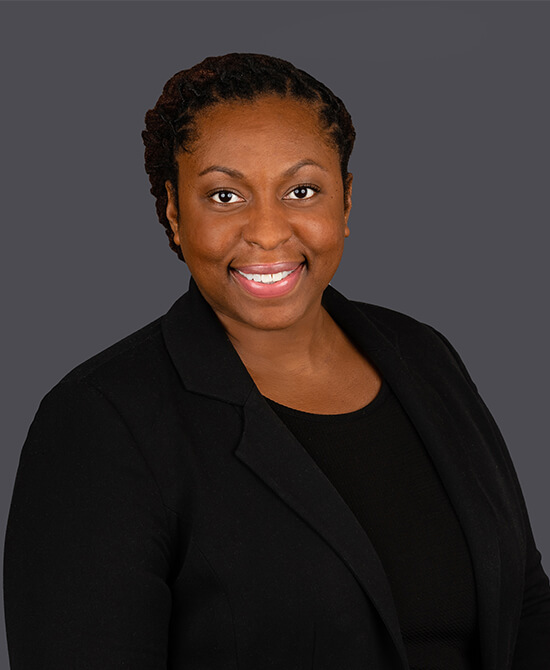 BIOGRAPHY
Samantha Fleary
Senior Vice President, Fund Accounting and Reporting
Samantha Fleary (Senior Vice President, Fund Accounting & Reporting)
Ms. Fleary serves as Senior Vice President of Fund Accounting and Reporting for Sterling Organization and its related entities. In her role, Ms. Fleary is focused on internal and external fund and investor level reporting.
Ms. Fleary has worked extensively in the hedge and private equity fund sectors with a fund focus on debt and real estate transactions. Prior to moving to Florida and joining Sterling, she spent the last 11+ years serving as Director within GSO Capital Partners LP, the credit strategies platform of The Blackstone Group based in New York City. Ms. Fleary has also served as an Associate within the Morgan Stanley Real Estate International Funds, which focused on acquisitions of various types of real estate assets and projects. Ms. Fleary began her career as an auditor and tax consultant at Deloitte & Touche, LLP for various hedge and private equity fund clients.
Ms. Fleary holds a Bachelors of Business Administration degree in Accounting from Andrews University and is a Certified Public Accountant.