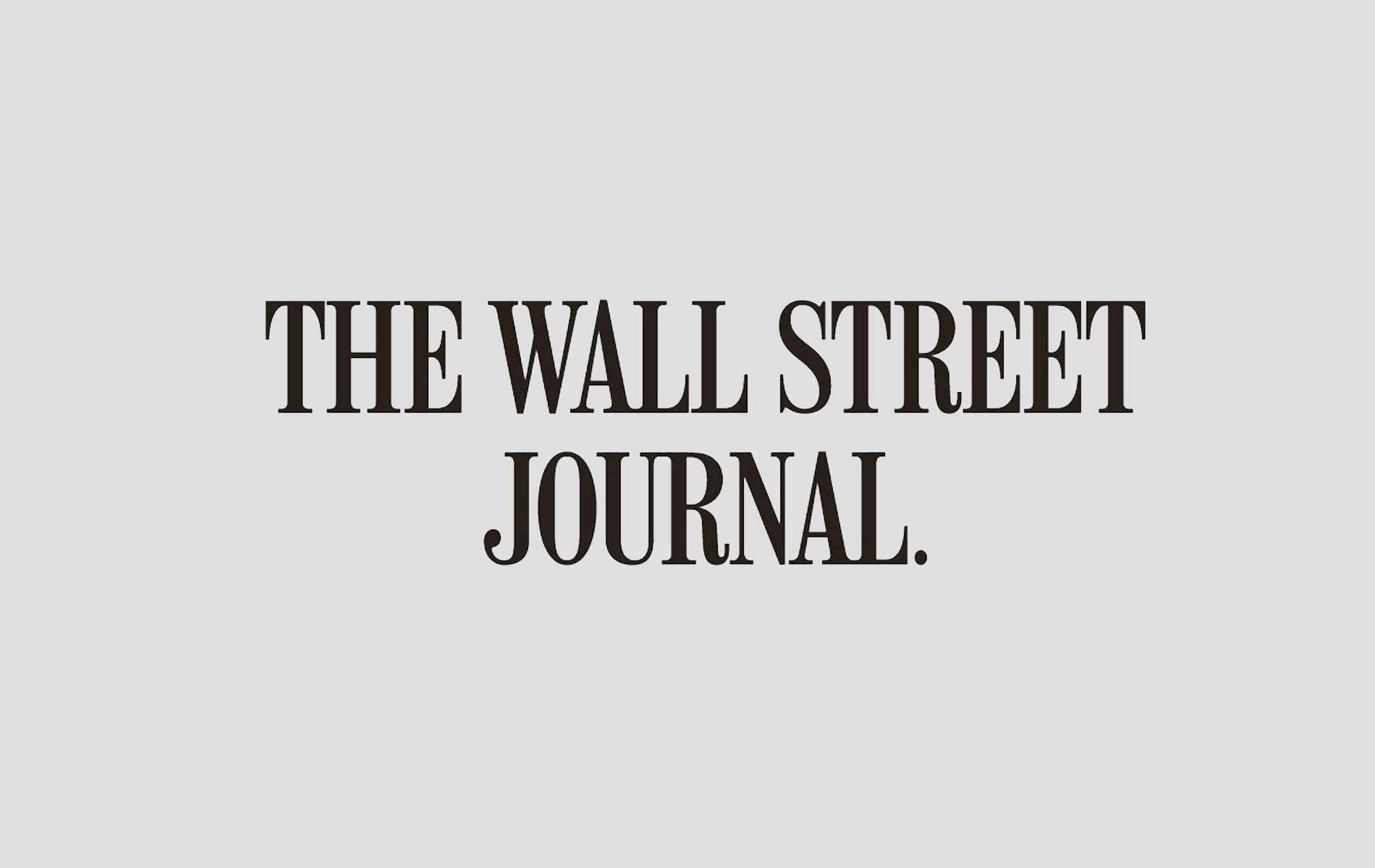 In the News
Tuesday, December 16, 2014
The Wall Street Journal: Plots & Ploys – More Than Fresh Paint
The Wall Street Journal's Robbie Whelan reports:
"Brian Kosoy, chief executive of the Sterling Organization, an investment firm based in Palm Beach, Fla., recently closed on his second fund, raising $311 million.

'You can't just buy a grocery-anchored shopping center at a low price that's 80% leased up,' Mr. Kosoy said. 'The bigger, more institutional players who didn't want to buy that stuff two or three years ago are happy to buy it today.'

Instead, Mr. Kosoy's new fund is focusing on properties that need 'more than just a lease-up and a coat of new paint.' "
Click here to read the story online at WSJ.com.
Click here to read The Wall Street Journal's Developments blog.