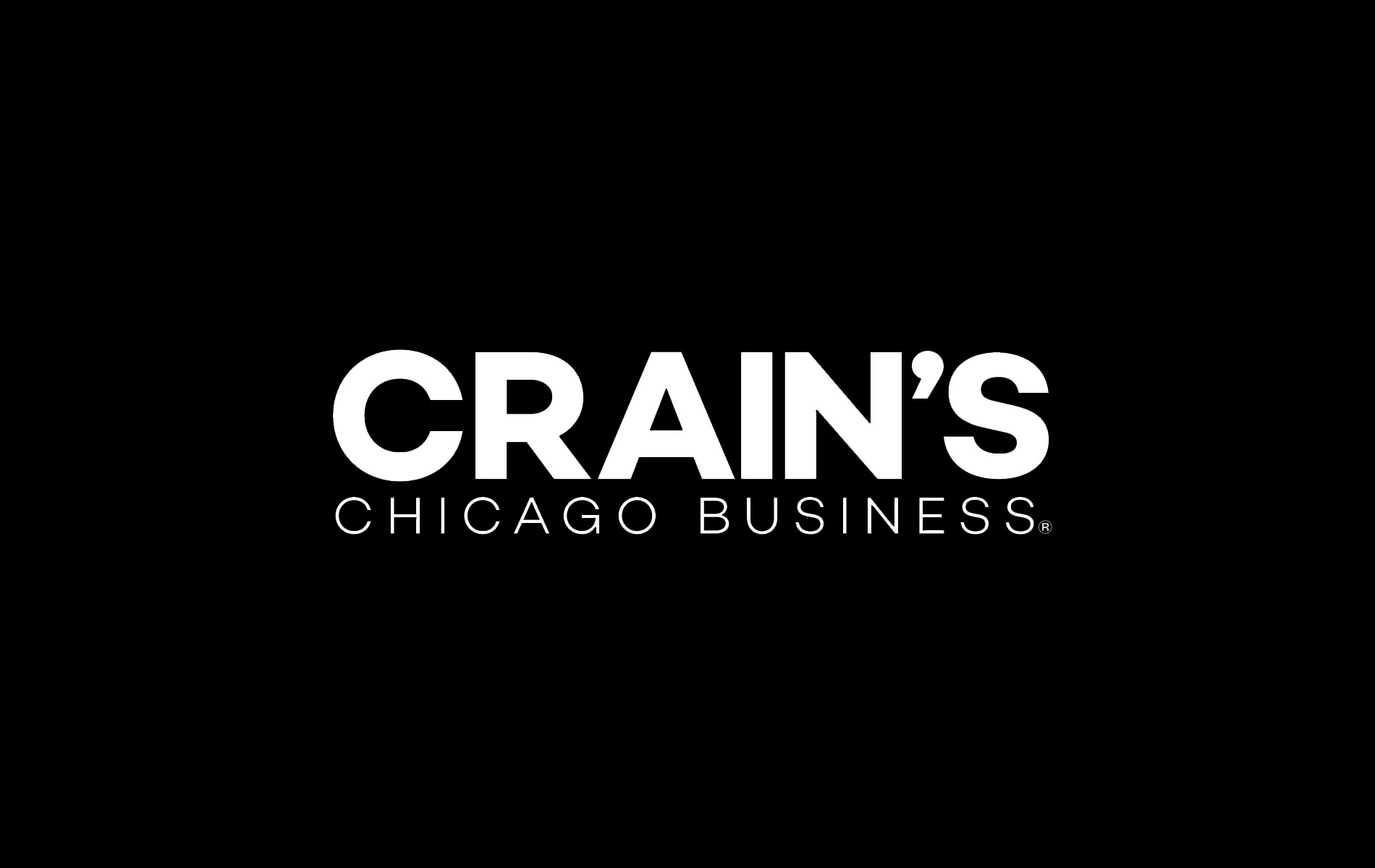 In the News
Wednesday, March 21, 2018
Crain's Chicago Business: Empty restaurant space next to Water Tower fetches $15 million
Crain's Alby Gallun reports:
"A Florida investor has paid $15.1 million for an empty retail space just off North Michigan Avenue, betting it can boost the value of the property by finding a new tenant to move there.
Sterling Organization said a fund it manages acquired the former home of the Bar Toma and Bistro 110 restaurants at 110 E. Pearson St., a 10,051-squarefoot space just north of the Chicago Water Tower. The space has been empty since Bar Toma closed in January 2017."
Click here to read the article online.