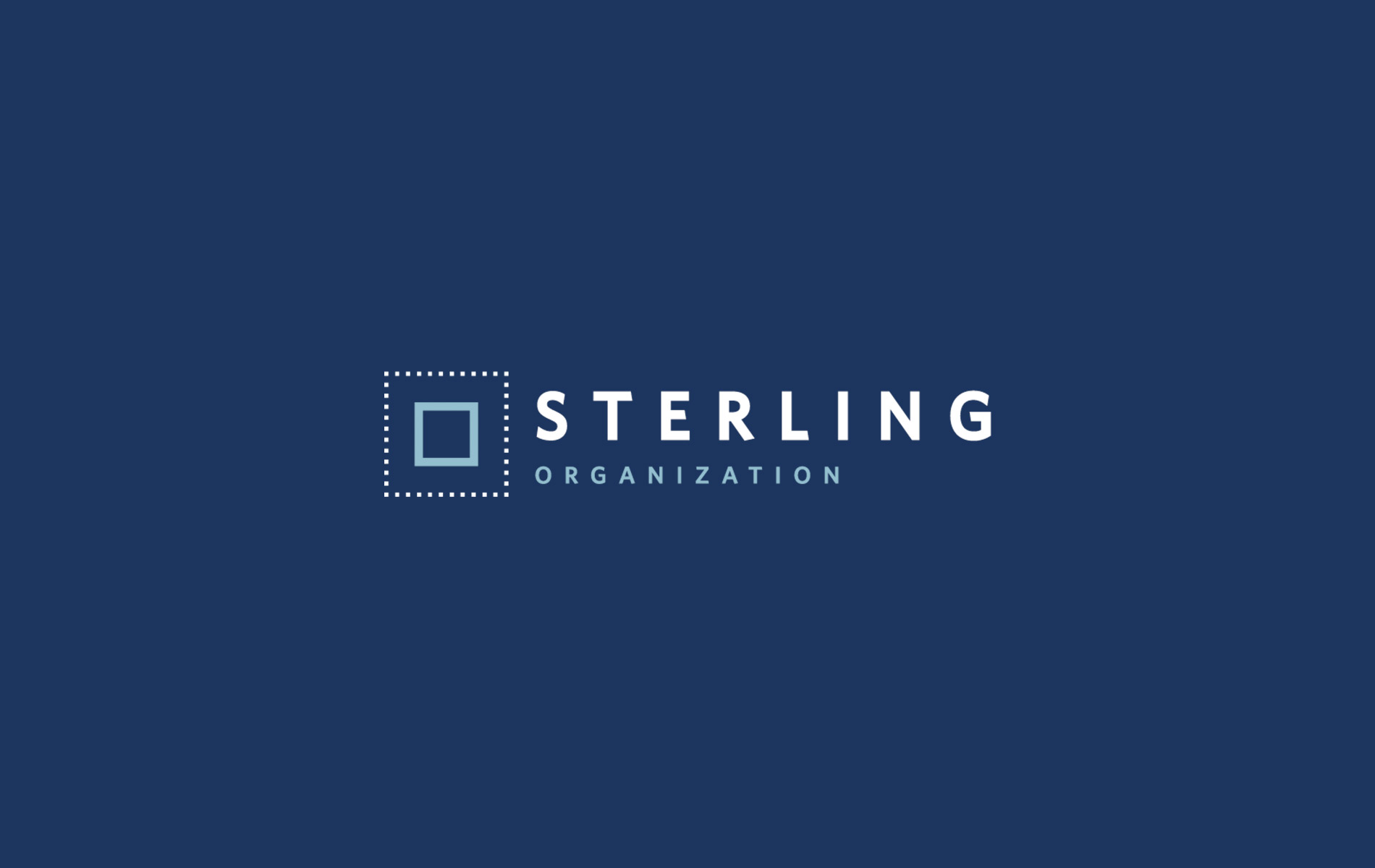 Press Release
Thursday, August 14, 2014
Ed Senenman Joins Sterling Organization as Senior Managing Director
FOR IMMEDIATE RELEASE
PALM BEACH, FL – Sterling Organization, a vertically integrated private equity real estate investment firm headquartered in Palm Beach, FL, is pleased to welcome Ed Senenman to its team. Mr. Senenman will serve as Senior Managing Director for Investments and Portfolio Management. He will oversee Sterling Organization's line of business that concentrates on investing in stabilized, grocery-anchored shopping centers located in major markets across the country. Mr. Senenman will also assist in the sourcing of acquisition opportunities for Sterling Organization's institutional fund platform, which invests in retail-focused value-add real estate. Mr. Senenman will be based at Sterling Organization's new office in New York City.
"I have personally known Ed and have had a significant business relationship with him for well over a decade," said Brian Kosoy, Sterling's Managing Principal, President and Chief Executive Officer. "Ed is an individual of exceptional character and a high quality professional with unmatched experience whose contributions to our firm are expected to be immeasurable. Attracting an executive of Ed's stature in our industry is a rare opportunity and one we could not pass up."
Mr. Senenman has almost 30 years of experience in all facets of retail property acquisitions, property valuations, asset management and development.  Prior to joining Sterling Organization, Mr. Senenman oversaw investments and acquisitions for Edens, Federal Realty Investment Trust and Kimco Realty Corporation, the latter of which he led the acquisitions team for 20 years and was instrumental in growing the firm's portfolio from 16 million square feet to over 100 million square feet. Mr. Senenman earned both a MBA in Finance and a BBA in Accounting from Hofstra University in New York.
# # #
About Sterling Organization
Sterling Organization is a vertically integrated private equity real estate firm that has an established track record of providing exceptional risk-adjusted returns to its partners, in both relative and absolute terms. The company is focused on investing in value-add retail real estate assets and stabilized/core grocery-anchored shopping centers in major markets across the United States on behalf of Sterling's principals in partnership with the highest quality institutional investors. Sterling Organization is headquartered in Palm Beach, Florida.
Media Contact
Dana Verhelst, 561-868-2664 or dverhelst@sterlingorganization.com