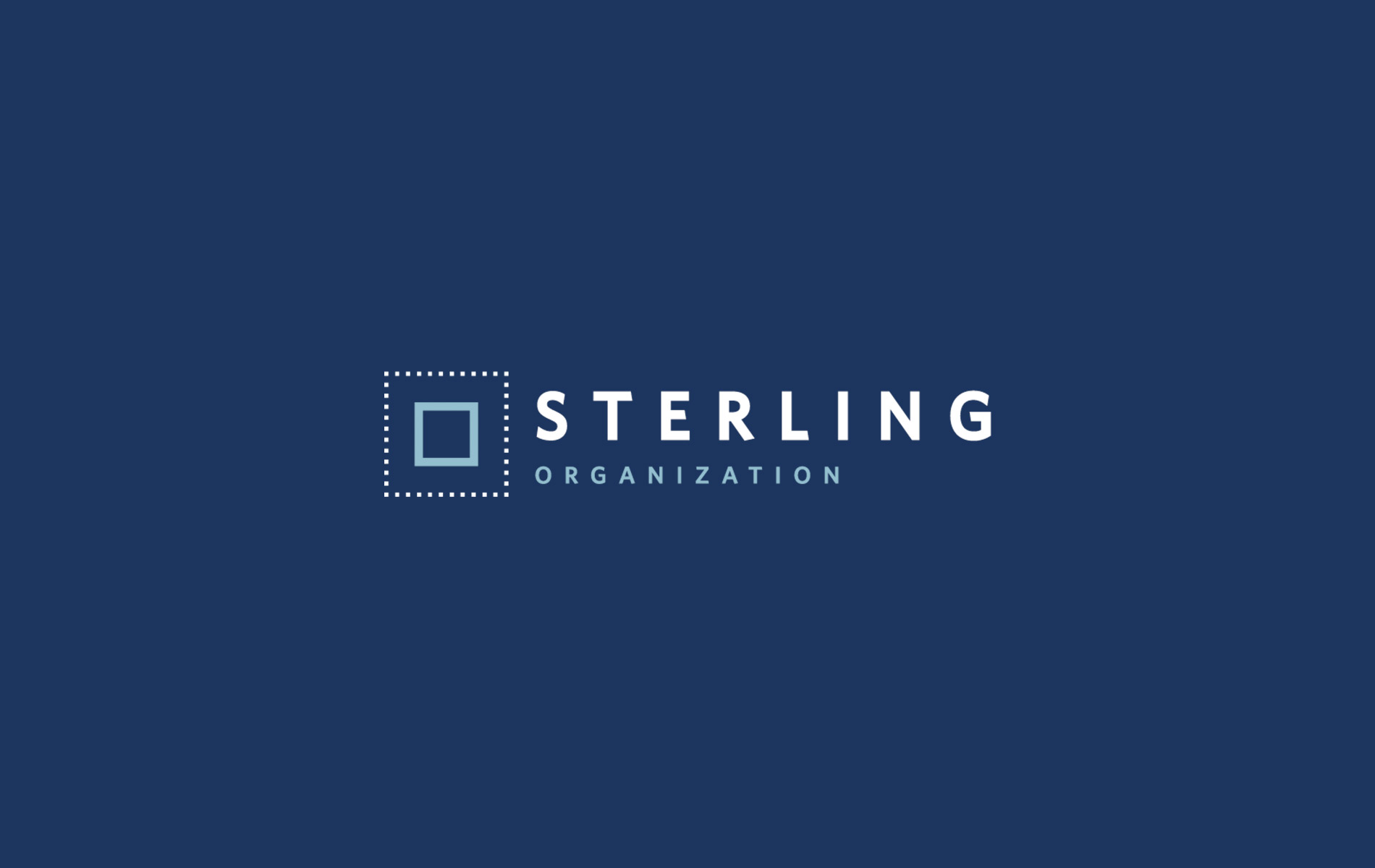 Press Release
Friday, August 1, 2014
Rob Morris Joins Sterling Organization as Regional Director, Southeast
FOR IMMEDIATE RELEASE
PALM BEACH, FL – Sterling Organization, a vertically integrated private equity real estate investment firm headquartered in Palm Beach, FL, is pleased to welcome Rob Morris to its team. Mr. Morris will serve as Regional Director for the Southeast and as such will oversee leasing and asset management of Sterling Organization's properties in the region, and will assist the firm's acquisitions team in sourcing off-market investments and analyzing all acquisition opportunities in the region. He will oversee and direct Sterling Organization's office in Atlanta.
"I have no doubt Rob will be a valuable addition to Sterling as we seek to execute our business plan in the southeastern U.S.," said Brian Kosoy, Sterling's Managing Principal, President and Chief Executive Officer. "Rob should be able to step in and provide an immediate impact to our team. We are excited by the reputation, skills, knowledge, experience and relationships he brings to our firm."
Mr. Morris has 15 years of experience in leasing, development and acquisition of retail assets. He has worked with both public and private REIT owners, such as JDN Realty Company, Faison and Associates and most recently, Cousins Properties. Mr. Morris has a wide range of leasing knowledge and deal experience with grocery, lifestyle and power center developments. He has developed strong relationships with anchor and junior anchor tenants and the brokers who represent them. His varied duties have included managing leasing groups, big box leasing, and the disposition of assets.
Mr. Morris earned a B.A. from Clark University in Worcester, MA, and a Masters from Emory University in Atlanta. He holds a Georgia Real Estate License.
# # #
About Sterling Organization
Sterling Organization is a vertically integrated private equity real estate firm that has an established track record of providing exceptional risk-adjusted returns to its partners, in both relative and absolute terms. The company is focused on investing in value-add retail real estate assets in major U.S. markets on behalf of Sterling's principals in partnership with the highest quality institutional and high net worth investors. Sterling Organization is headquartered in Palm Beach, FL.
Media Contact
Dana Verhelst, 561-868-2664 or dverhelst@sterlingorganization.com