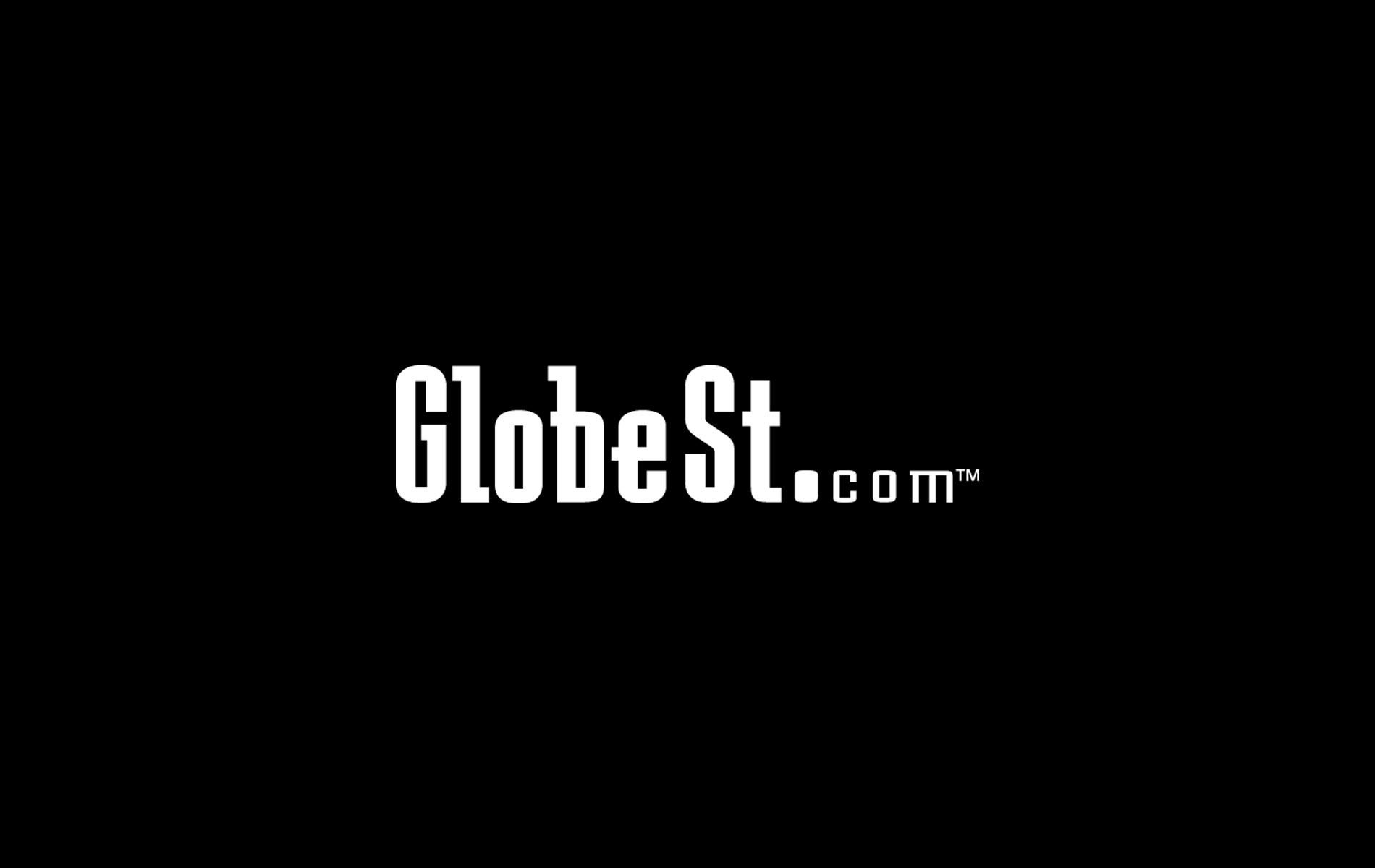 In the News
Wednesday, November 20, 2013
GlobeSt.com: Grocery-anchored Portfolio Trades for $40M Off-Market
GlobeSt.com's Erika Morphy reports:
"Palm Beach, FL-based Sterling Organization has acquired two grocery-anchored properties in Prince William County in an off-market trade with Regency Centers, based in Jacksonville, FL. The two properties, which total 261,352 square feet, sold for $40 million. Located about four miles apart, they are the Market at Opitz Crossing, in Woodbridge, and Cheshire Station, in the heart of Dale City."
Click here to read the complete story online at GlobeSt.com.