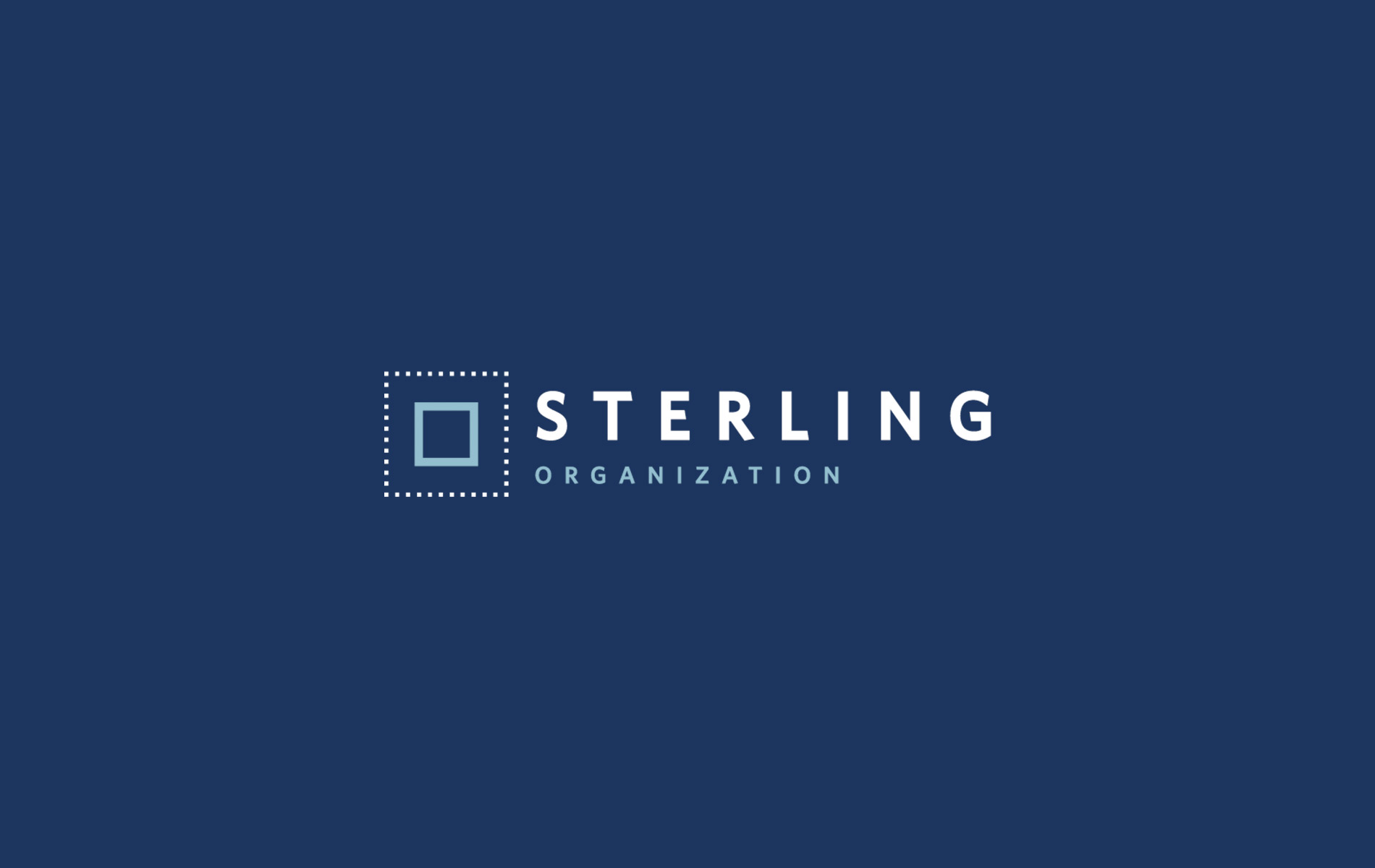 Press Release
Wednesday, January 8, 2014
Sterling Organization Names Adam L. Munder as Principal
FOR IMMEDIATE RELEASE
PALM BEACH, FL – Sterling Organization, a vertically integrated private equity real estate investment firm headquartered in Palm Beach, FL, is pleased to announce Adam L. Munder has been named as Principal of the firm. In conjunction with such, Mr. Munder has also been named Chief Marketing Officer of the Sterling Organization and its related entities.  Mr. Munder had served as Vice President of Business Development for Sterling Organization since 2010 and worked with the firm in other capacities since early 2008.  In his expanded role as Principal, Mr. Munder will be involved in the long term strategic direction of Sterling Organization in addition to overseeing the sourcing, aligning and servicing of equity partners for the company's private equity funds and separate accounts.
The announcement places Mr. Munder at the helm of the company alongside founding partners Brian D. Kosoy, Managing Principal, President and Chief Executive Officer, and Gregory S. Moross, Principal and Chief Operating Officer, who together established Sterling Organization in 2007 following a privatization transaction.
"It is with great pleasure that I welcome Adam as my partner and I am honored that he has decided to share his stellar reputation with us," said Mr. Kosoy. "His contributions to our business over the past several years and his expected future contributions definitely warrant Adam's being made a partner. This move merely formalizes what I have long felt with respect to Adam and his role here at Sterling. With Adam finally and officially aligned and entrenched, our firm's prospects going forward remain bright."
"Adam is a key member of our team, and I am proud to have him as a partner," added Mr. Moross. "His partnership reflects his significant accomplishments and his dedication to the continued growth and success of the organization. I look forward to working side by side with Adam as we strive to achieve our goal of being the premier private equity real estate firm in the industry."
Previous to joining Sterling Organization, Mr. Munder served as the Managing Director of Rednum Capital Partners where he managed a portfolio of retail, office and multifamily assets. Mr. Munder has also been an Institutional Product Specialist at Johnson and Johnson, and served as the Institutional Sales Director at Lee Munder Capital Group. Mr. Munder holds a B.A. from Boston College and an M.S. in Real Estate Development from New York University.
# # #
About Sterling Organization
Sterling Organization is a vertically integrated private equity real estate firm that has an established track record of providing exceptional risk-adjusted returns to its partners, in both relative and absolute terms. The company is focused on investing in value-add retail real estate assets in major U.S. markets on behalf of Sterling's principals in partnership with the highest quality institutional and high net worth investors. Sterling Organization is headquartered in Palm Beach, FL.
Media Contact:
Dana Verhelst, 561-868-2664 or dverhelst@sterlingorganization.com