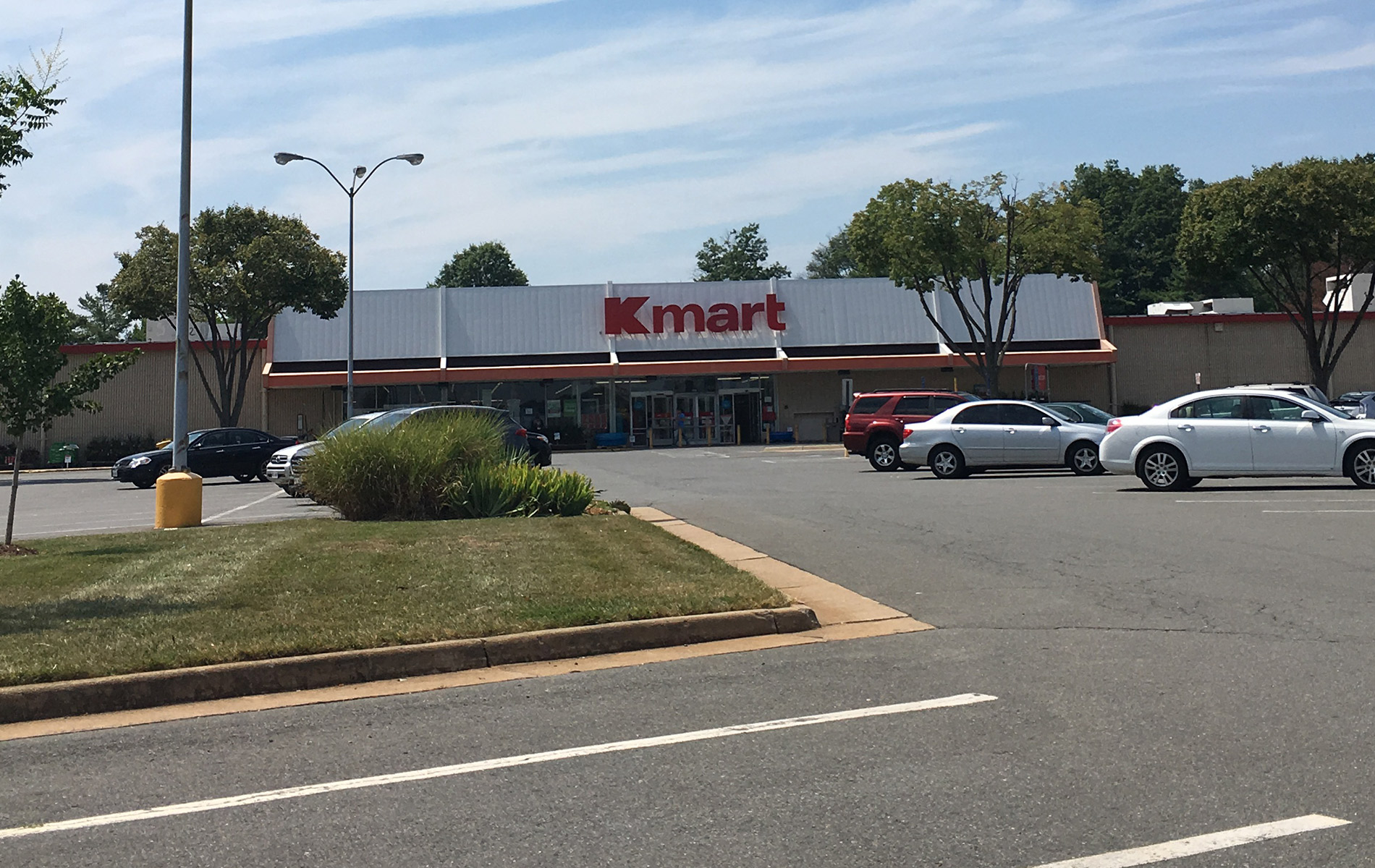 Press Release
Tuesday, August 30, 2016
Sterling Organization Acquires Kmart at Herndon Centre in Washington, D.C. MSA for $7 Million
FOR IMMEDIATE RELEASE
August 30, 2016 – PALM BEACH, FL – Sterling Organization, a vertically integrated private equity real estate investment firm headquartered in Palm Beach, FL, has announced the off-market acquisition of Kmart at Herndon Centre in Herndon, VA, via the firm's institutional fund Sterling Value Add Partners II, LP ("SVAP II") for $7 million.
Kmart at Herndon Centre consists of 7.6 acres of land with an 84,180-square-foot building that is currently occupied by a Kmart store. Kmart is the shadow anchor to a larger, grocery-anchored shopping center called Herndon Centre, which was not part of the transaction. The shopping center is located in Fairfax County approximately 25 miles west of Washington, D.C., along Herndon's Elden Street, a thoroughfare which provides access to the Reston and Dulles Corridor via the Fairfax County Parkway. Over 145,000 people live within a 3-mile radius of the property, and the average household income is approximately $138,000. Kmart at Herndon Centre was originally developed in 1976. Businesses at the unowned Herndon Centre include MOM's Organic Market, Big Lots, McDonald's and Panera Bread.
"We are pleased to add another D.C. MSA asset to our portfolio," said Brian Kosoy, Managing Principal, President and CEO of Sterling Organization. "The real estate fundamentals of — and the demographics surrounding — this property are nothing short of exceptional.  The Herndon Kmart asset represents another example of our team's ability to opportunistically source properties on an off-market basis. We feel confident that this investment should produce the returns we target on behalf of our SVAP II investors."
Kmart at Herndon Centre is Sterling's fifth asset in the greater D.C. market. Most recently, Westgate Shopping Center in Manassas, VA, was acquired via the firm's Sterling United Properties I fund in February. Prior to that, Sterling added another Kmart-anchored power center — Pasadena Crossroads in Pasadena, MD — to its SVAP II portfolio in late 2015.
# # #
About Sterling Organization
Sterling Organization is a vertically integrated private equity real estate firm that has an established track record of providing exceptional risk-adjusted returns to its partners, in both relative and absolute terms. The company's national platform is focused on investing in value-add retail real estate assets and stabilized/core grocery-anchored shopping centers in major markets across the United States on behalf of Sterling's principals in partnership with the highest quality institutional investors. Sterling Organization is headquartered in Palm Beach, Florida. Its mid-Atlantic office is located in Arlington, Virginia. For more information, please visit www.sterlingorganization.com.
Media Contact:
Lauren Burford, (561) 623-5936