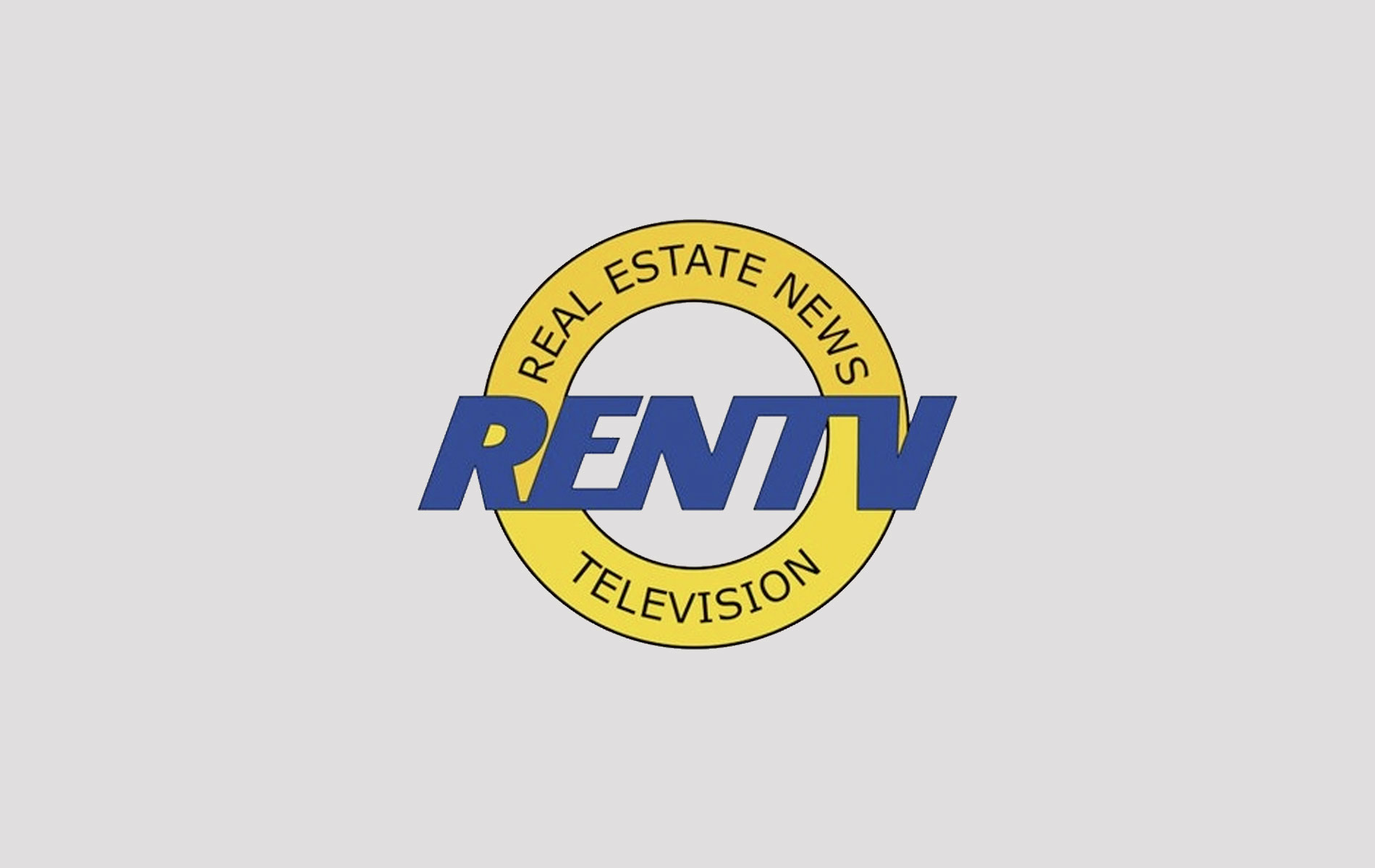 In the News
Monday, August 29, 2016
RENTV: NoCal Retail Center Acquired by Florida Buyer for $22.8mil
RENTV.com reports:
"Florida-based Sterling Organization recently bought Raley's Plaza, a 95.4k sf, grocery-anchored shopping center located in Fairfield, a NoCal city situated roughly midway between San Francisco and Sacramento. The asset was purchased from a subsidiary of San Diego-based Gerrity Group via the firm's institutional stabilized fund Sterling United Properties I, LP ("SUP") for $22.8 mil ($239/sf).
Raley's Plaza is anchored by Raley's, a privately-held family-owned grocery chain which is the No. 1 grocer in terms of market share in the area. The property is located at the southeast corner of North Texas St and Dickson Hill Rd, approximately 40 miles northeast of downtown San Francisco."
Click here to read the article on RENTV.com.