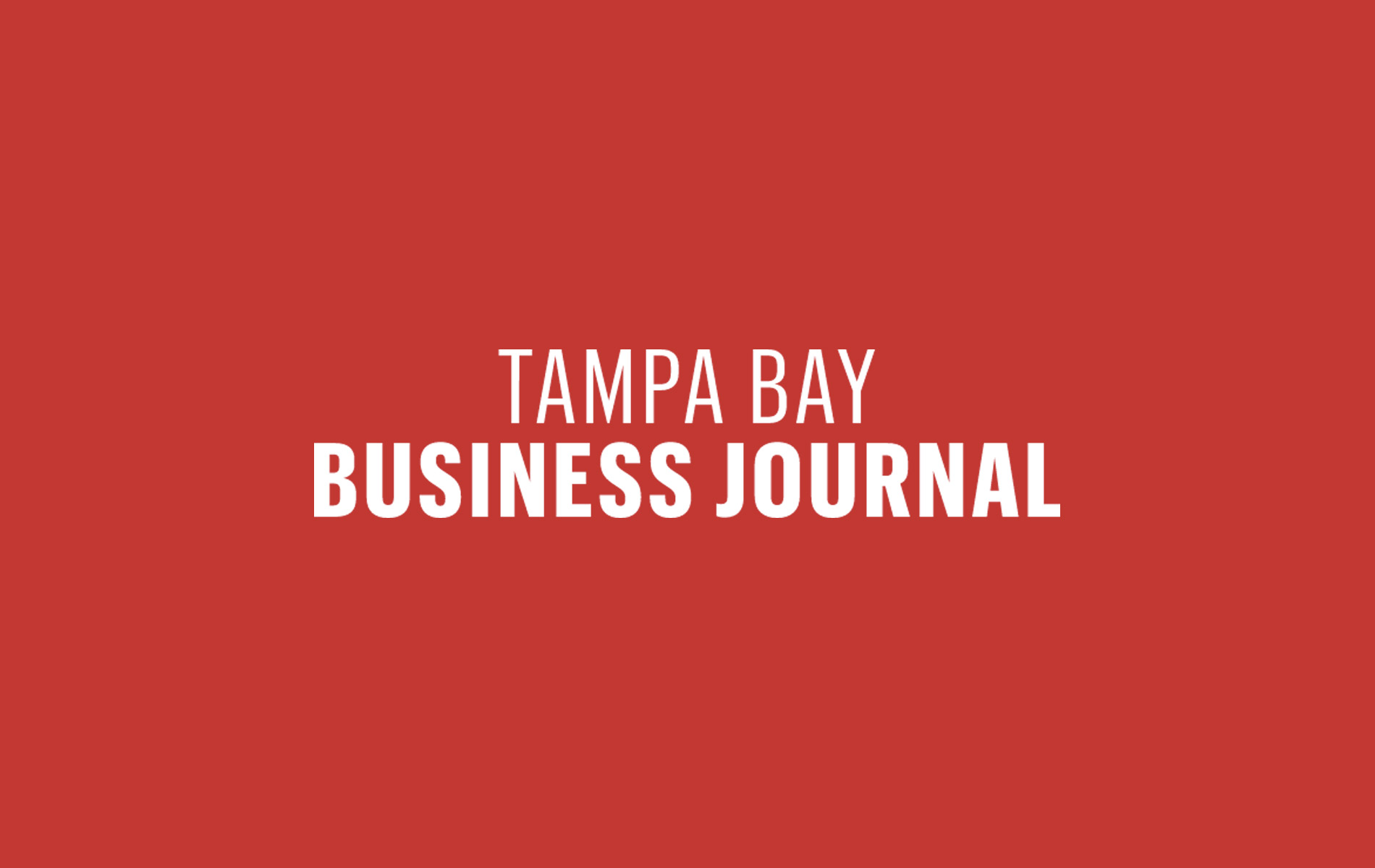 In the News
Tuesday, August 18, 2015
Tampa Bay Business Journal: South Florida investors sell off Walmart Neighborhood Market-anchored center in Largo
Tampa Bay Business Journal's Ashley Gurbal Kritzer reports:
"Sterling Organization has sold off a Largo shopping center for $18.9 million.
The Palm Beach-based company said Monday that Pine Tree Commercial Realty of Chicago had purchased the 99,054-square-foot Barclay Square, which is at 13817 Walsingham Road and anchored by a Walmart Neighborhood Market. The price breaks down to $190 per square foot.
Sterling paid $10.8 million, or $109 per square foot, for the property in 2012. The group took the center's occupancy from 80 percent to 98 percent in its three years of ownership."
Click here to read the article online at BizJournals.com.