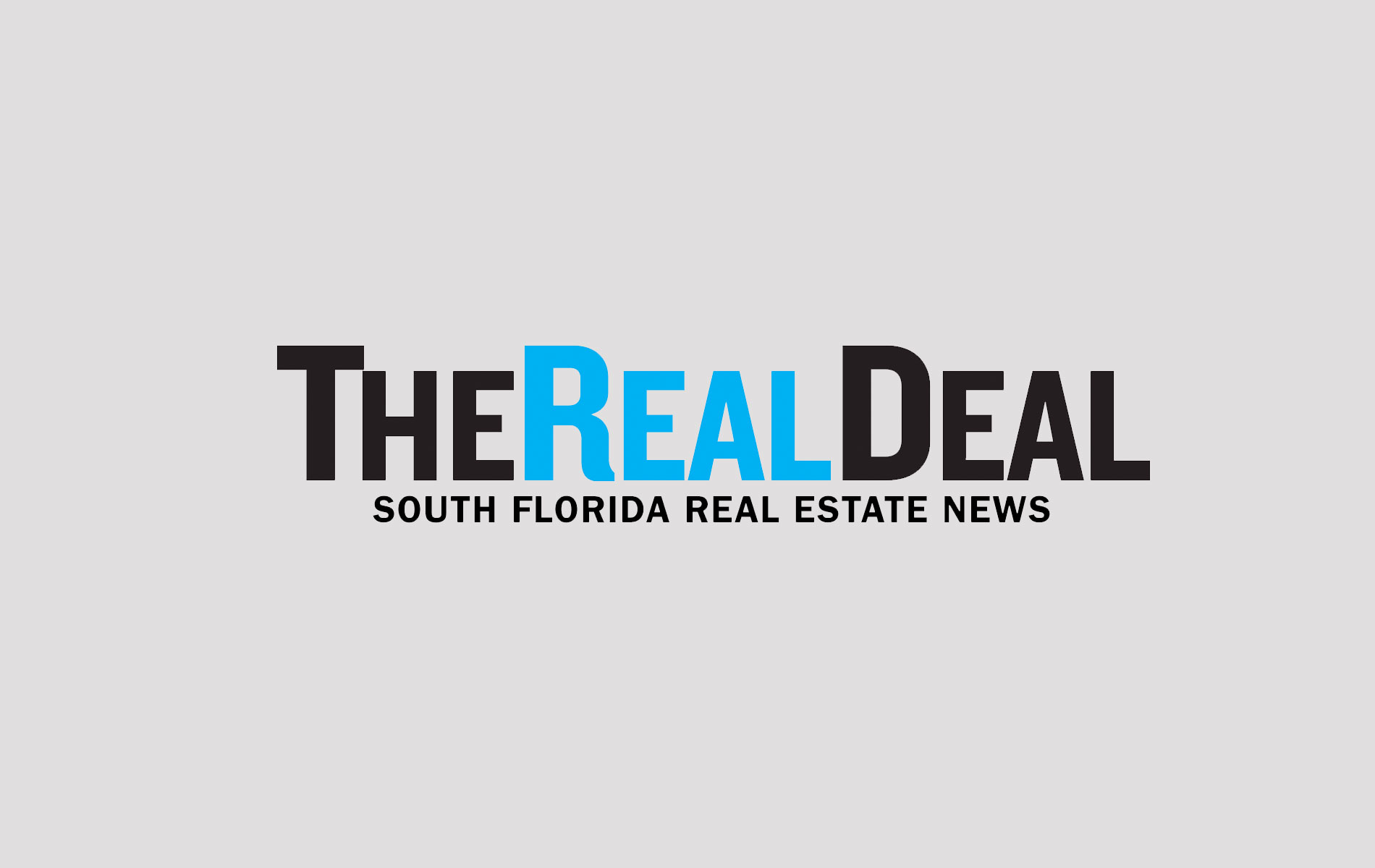 In the News
Sunday, June 3, 2018
The Real Deal: Palm Beach firm bags Atlanta-area shopping center for $10.5M
The Real Deal's Mike Seemuth reports:
"Palm Beach-based Sterling Organization, a private equity real estate investment firm, acquired a supermarket-anchored shopping center near Atlanta for $10.5 million. Sterling paid $142 per square foot for the shopping center in Lilburn, an affluent suburb about 20 miles northeast of downtown Atlanta.
The 27-year-old shopping center, called Five Forks Crossing, has 73,910 square feet of retail space including a 62,000-square-foot Kroger supermarket.a The property's inline tenants include Coast Dental, Great Clips and The UPS Store.
Sterling bought the shopping center from Kimco Realty on behalf of its core fund for institutional investments in grocery-anchored shopping centers, Sterling United Properties I, LP (SUP)."