Gregory S. Moross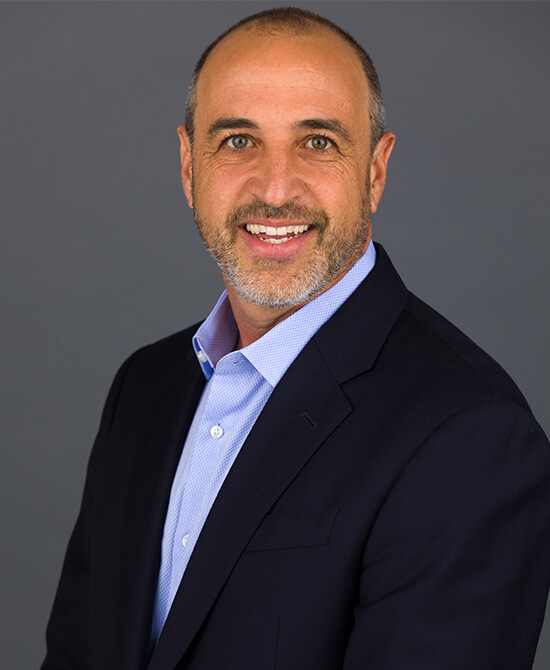 BIOGRAPHY
Gregory S. Moross
Principal and President
Mr. Moross is a founding Principal of the firm and serves as the President of Sterling Organization. As President, Mr. Moross serves a vital and integral role as a strategic leader providing guidance and promoting the firm and its activities, both internally and externally. In his role, Mr. Moross oversees the capital markets group, the fund & asset management team and spearheads the firm's retail real estate Development Assets which include the firm's larger and more complex redevelopment properties. Mr. Moross serves on the Investment Committees for all of the firm's managed Funds.
Prior to being appointed firm President, Mr. Moross most recently served as Chief Operating Officer and was responsible for the day-to-day operation of Sterling's portfolio of assets, including the oversight of leasing, asset management, property management, redevelopment, construction, and property marketing.
Mr. Moross graduated from the University of Miami Law School, cum laude, and was a member of the University of Miami Law Review. He received his B.A. in Economics from the University of Vermont.
Connect on Linkedin