Rob Morris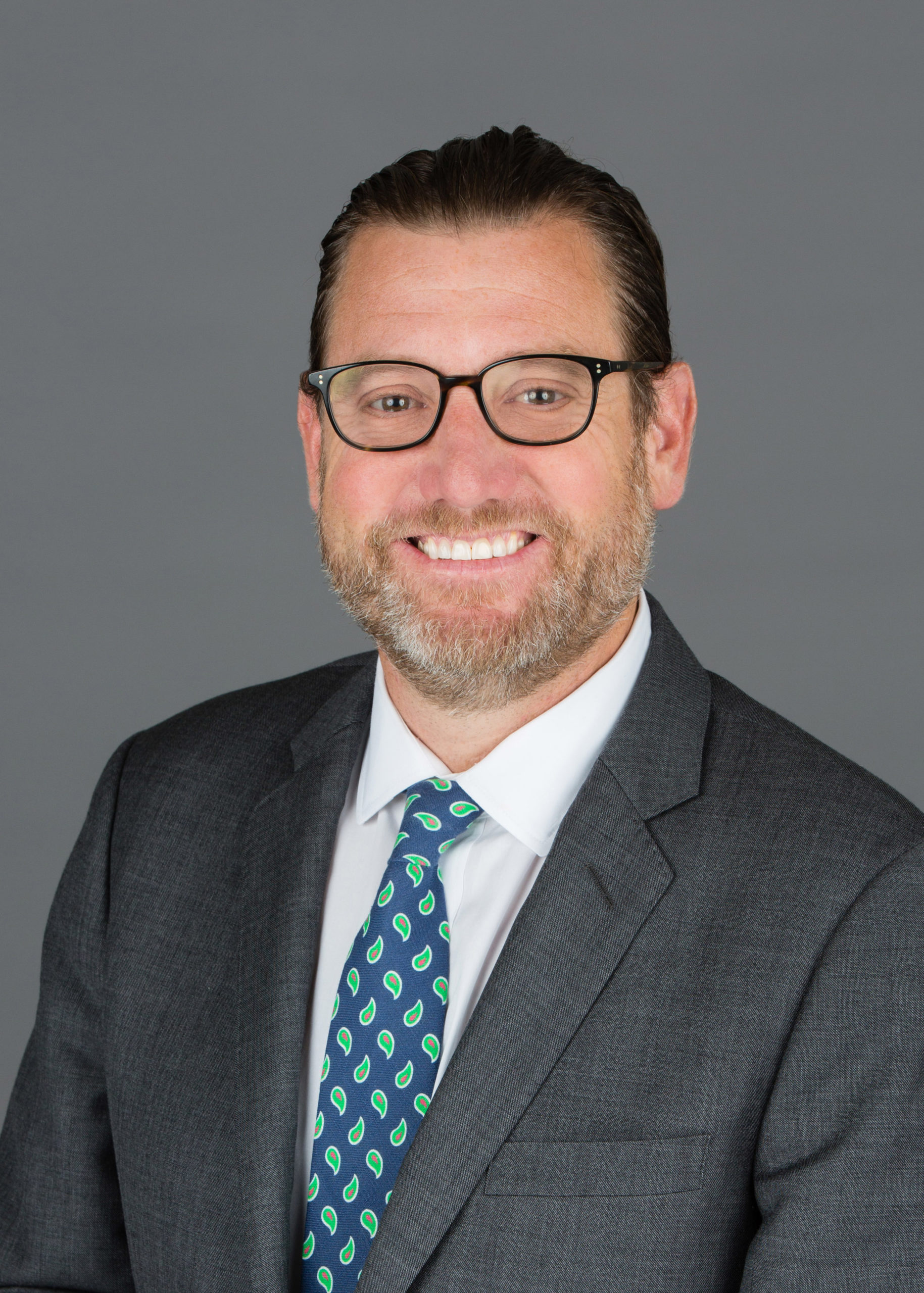 BIOGRAPHY
Rob Morris
Senior Vice President, Leasing
Mr. Morris is a Senior Vice President, Leasing for Sterling Organization. Mr. Morris is based in Atlanta and oversees leasing and asset management in the Southeast region and also assists the acquisitions team in sourcing off-market investments and analyzing acquisition opportunities.
Mr. Morris has 15 years of experience in leasing, development, and acquisition of retail assets.  He has worked with both public and private REIT owners, such as JDN Realty Company, Faison and Associates and most recently, Cousins Properties.  Mr. Morris has a wide range of leasing knowledge and deal experience with grocery, lifestyle and power center developments.  He has developed strong relationships with a majority of anchor and junior anchor tenants and the brokers who represent them.  His duties have included managing leasing groups, big-box leasing, and the disposition of assets.
Mr. Morris earned a B.A. from Clark University in Worcester, MA, and a Masters from Emory University in Atlanta.  He holds a Georgia Real Estate License.